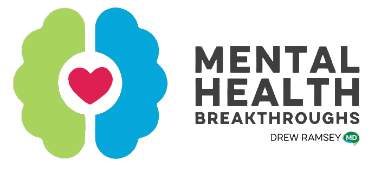 Welcome, And Congratulations!
You've just invested in your most precious asset – your mental health.
We're confident that you'll be able to use the information in this course to experience more energy, better sleep, an improved mood, and more joy in your life today, tomorrow, and for years to come.
Check your inbox!

You will be receiving an email shortly with detail on how to access Healing the Modern Brain. As soon as you receive this email, you can check out your exciting new resources right away.
Ask for help!

We're here to help you with whatever you need. If you have questions about the course please reach out to our support team at contact@drewramseymd.com.
Also, please feel free to email us and share your successes, no matter the size! We love celebrating you.
*Please keep in mind that we are not able to answer questions of a personal/medical nature.